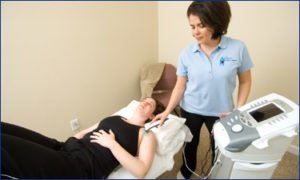 The therapists at ABove Physical Therapy take pride in the integration of traditional and non-traditional physical therapy serves which allows them to provide a unique, customized and comprehensive approach to rehabilitation.
They are grateful to be in a profession whereby they can assist someone to improve the quality of their life.
ABove Physical Therapy is equipped with a wide range of innovative exercise apparatus, as well as electrical stimulation, iontonphoresis, ultrasound, heat and ice therapy.
Our caring staff, private treatment rooms and state-of-the-art facility insures patients will receive the finest care possible.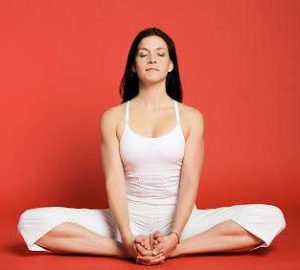 ABove Physical Therapy offers a variety of services for women of all ages. This includes both physical therapy and wellness-based services.
All women's health clients will see one of our two female therapists who are trained to treat a variety of women's health conditions.
Being women themselves, they are passionate about helping women of all ages live a healthier way of life.
In addition to practicing physical therapy, they teach monthly seminars at Babies-R-US, providing education on having a "Healthy and Fit" pregnancy.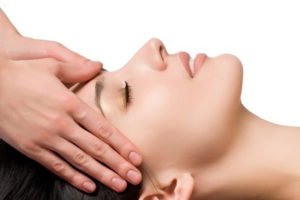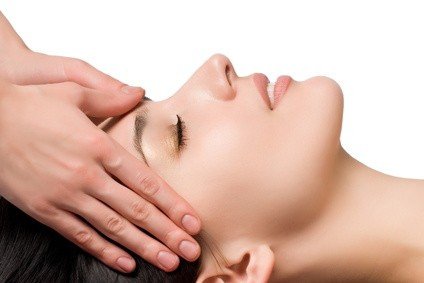 At ABove Physical Therapy, our massage therapists are trained in the following different types of massage: Swedish, Shiatsu, Deep Tissue, Pregnancy Massage, Trigger Point and Neuromuscular Release.
Having a massage not only feels good, it is therapeutic and is often recommended by healthcare professionals as a compliment to current therapies.
Massage therapy is used for a variety of health-related purposes, from treating specific diseases and conditions, to general wellness.
Massage therapy dates back thousands of years as referenced in ancient writings from many cultures.
This therapy technique involves the manipulation of muscles, tendons, ligaments, skin, lymph, and connective tissues.
A massage therapist can utilize their hands, elbows, or forearms to deliver a wonderful treatment.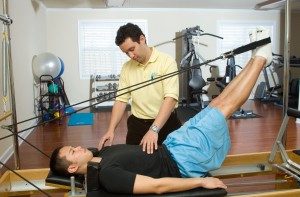 Above Physical Therapy is also dedicated to helping the already healthy individual maintain a healthy and fit lifestyle.
Several of our wellness services include Pilates, Gyrotonics, and TRX.
Each session is tailored to the specific needs and goals of the client.
Pilates instructors can focus on toning particular areas of the body. From rehabilitating an injury, to strengthening target ares.
As well as, activity-specific training like dance, martial arts, or sports.
Sessions are taught one-on-one with the instructor or in a semi-private format where two individuals can exercise simultaneously.
If you have any questions about our Physical Therapy services call us today at 770-904-2332 or email us.