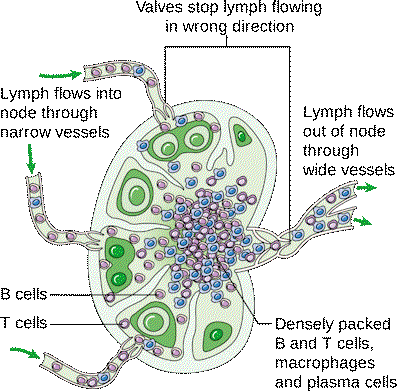 Lymphedema is a health condition that leads to an accumulation of fluid or swelling in one or multiple parts of the body. It is more likely to occur following surgeries that involve the removal of lymphatic tissues such as lymph nodes or lymphatic vessels. Lymphedema may occur as the result of an oncological (cancer) related surgery, orthopedic surgery, or plastic surgery. Excessive accumulation of lymphatic fluid may also be the result of wounds or conditions of vascular insufficiency. Lymphedema can occur most anywhere in the body including the upper and lower extremities, abdomen, breasts, head or neck.
How can physical therapy help?
The physical therapists at ABove Physical Therapy are trained in a specialized form of manual therapy known as manual lymphatic drainage. Manual lymphatic drainage is a type of light-touch massage that can help assist the movement (or draining) of excess fluid. Reducing the amount of fluid in the affected area(s) often helps improve the range and/or ease of motion, reduce pain and discomfort, and assists with faster healing of the wound or incision.
We Can Help With Women's Issues Such As…
Pelvic pain conditions
Abdominal, hip and lower back pain
Urinary incontinence, leakage, and pelvic floor weakness
Pre/Post Natal Physical Therapy
Coccygodynia (tailbone pain)
Pelvic organ prolapse
Osteoporosis and osteopenia
Lymphedema
Fibromyalgia
Wellness programs are available for:
Pre/Post Natal Pilates
Pre/Post Natal Yoga
Prenatal Massage
General strength and flexibility training
If you have any questions about our services, call us today at 770-904-2332, or email us.